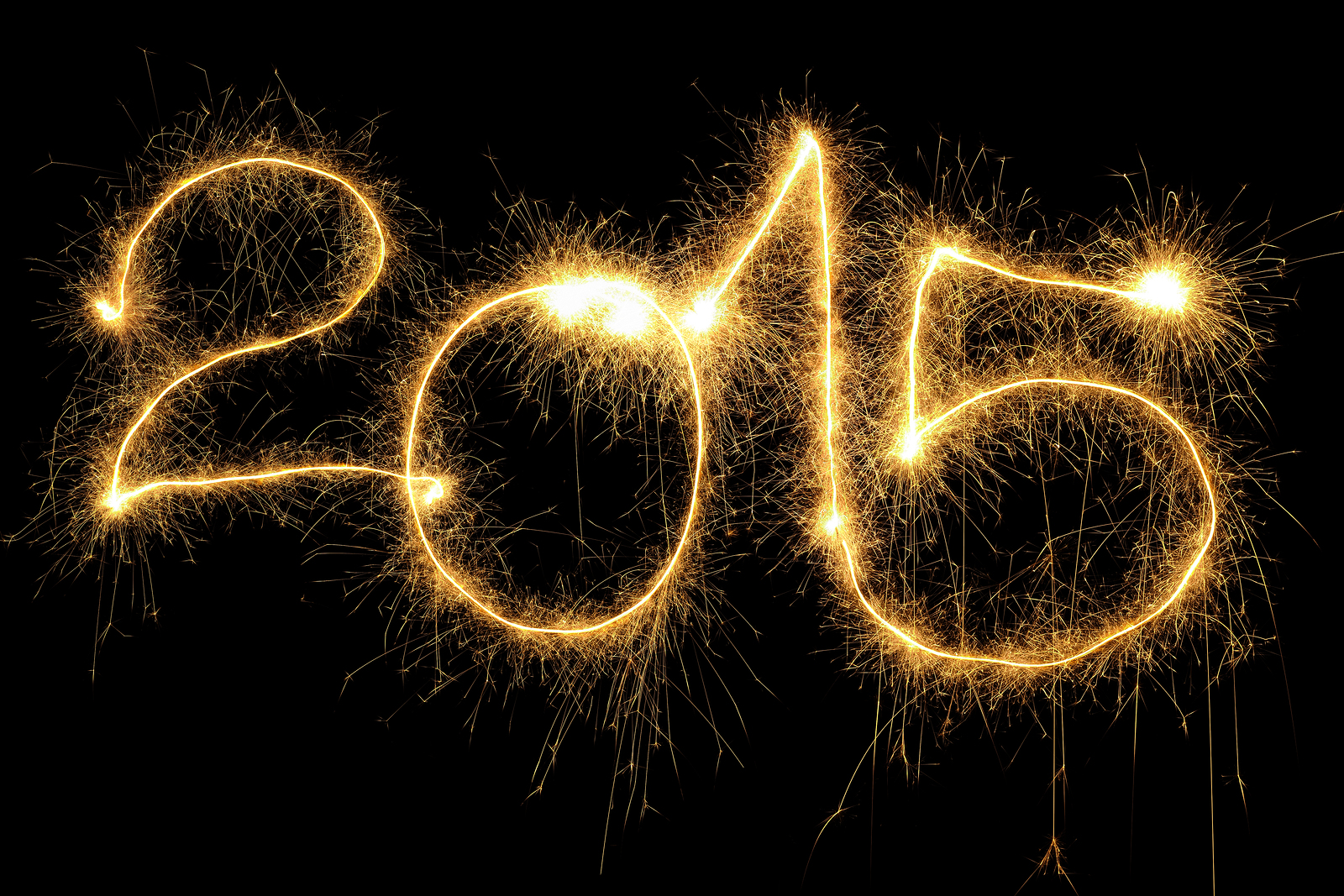 Image from maxwellswaterloo.com
We didn't do anything really special to ring in the new year. Frankly, I was still a bit celebration weary from the holiday events with our family and Dean was reeling from a very busy few days at work. Having part of the afternoon off on New Year's Eve meant we could get some groceries, go to the gym, and make a trip to the bank. Pretty exciting stuff, I know. But really, it was good. As we sat at home on the couch right before midnight, watching television and eating jalapeno hummus, I heard that old, subtle, accusing voice telling me we should have made more elaborate plans, should have gone to a party or headed downtown, anything which would have yielded photos showing how hip and cool and happy we were. This low key evening was almost embarrassing, hardly worth a mention on social media, certainly nothing to emulate or envy. Or was it? We were content. We were thankful. We were tired but happy. And this seemed like a good way to spend an evening, even New Year's Eve.
There are times to plan and participate in elaborate celebrations because we want to honour someone or remember a significant event or just because we are alive. But honestly, I don't need any more hyped-up events added to my social calendar just because it is the thing to do. What I do need more of is the ability to walk faithfully through this life, doing the mundane tasks with joy and gratitude, and never tiring of the faces I see most regularly. Can I jump and dance and sing and celebrate even if it is not New Year's Eve? Do I need props like fancy food, sparkly dresses, liquor, loud music, large crowds, and pulsing lights to get me into celebration mode? I hope not. Let the celebration always be within me.
One of my spiritual disciplines is to have my first and last thoughts/words of the day be, "Thank you, God." This exercise invites me to live each day inside a gratitude sandwich. It postures me to start the day with a full and content heart instead of from a place of anxiety or need. And it allows me to see the events of the day as good gifts instead of through the lens of regret, jealousy, anger, or the black hole of depression. In effect, every day becomes its own unique mini celebration,
So let me re-word my opening sentence. We did something really special to ring in the new year. We celebrated living in a land of plenty by buying food. We celebrated being healthy and strong by going to the gym. We celebrated being able to give and receive generously by going to the bank. We celebrated the fruit of a long-standing friendship by enjoying an evening in each other's company, free from pressure or tension. I celebrated the beauty of language and story by reading a book. Dean celebrated the creative vibrancy of music by listening to new artists from the UK. We celebrated living in a place of peace by going to bed with no worries for our safety. And that's pretty special.
May 2015 be filled with many special days for us all!
P.S. One of the best things I read in the past few days on crossing the threshold into a new year is from Parker Palmer. Here it is for your reading pleasure:
Questions to Live By